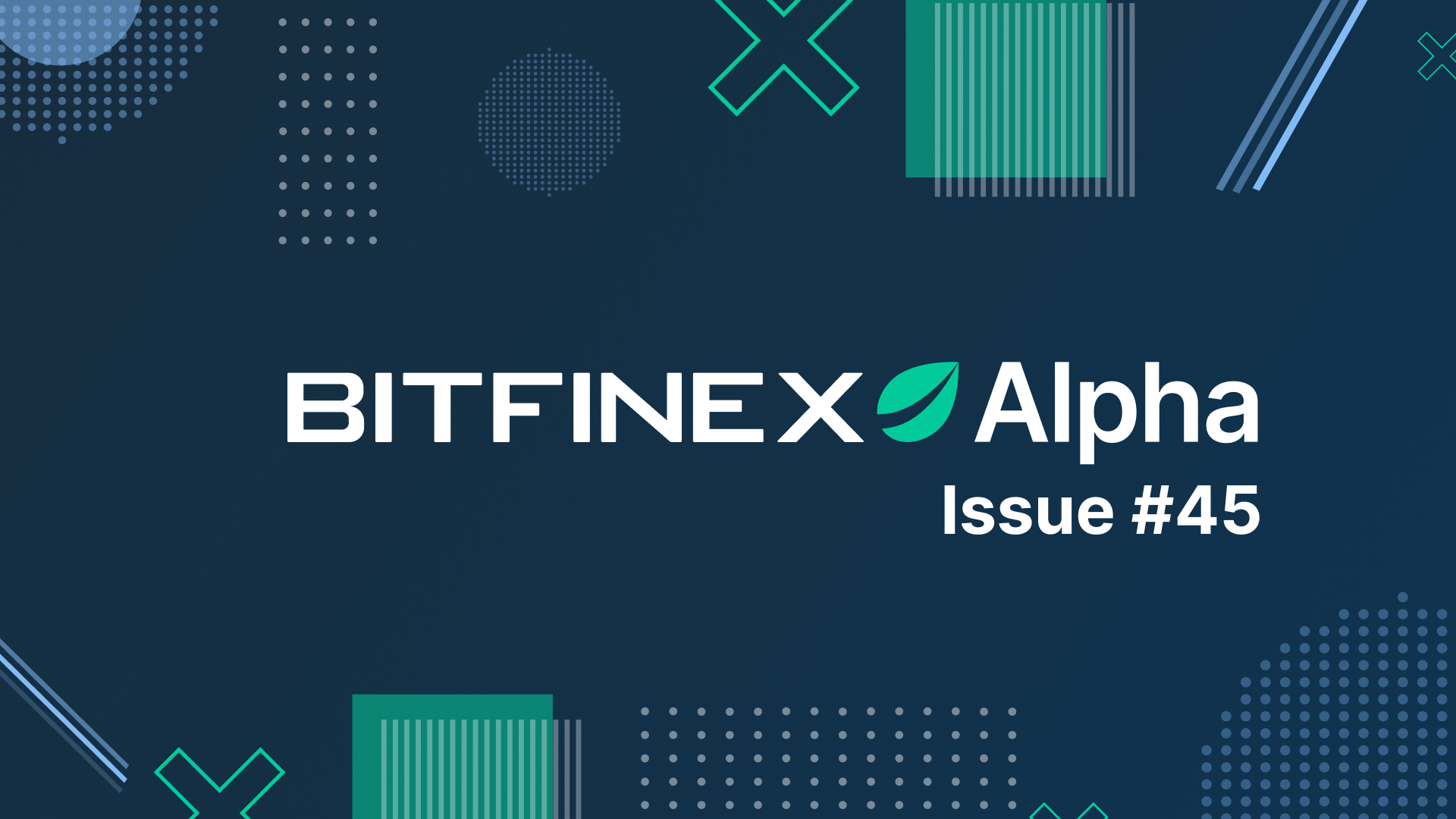 13 Mar

Bitfinex Alpha | Silicon Valley Сollapses, but Long-Term Bitcoin Remains Strong

We start this week's Bitfinex Alpha with a deep dive into the extraordinary collapse of Silicon Valley Bank (SVB) and the de-pegging of USD Coin (USDC). As we explain, the demise of SVB is a classic case of poor risk management in a rising rate environment. The stress being seen on USDC is arguably the same. We don't see a collapse for USDC but estimate a 'fair' value that is lower than $1.

More fundamentally, though, with rates expected to continue rising, investors are migrating to risk-free securities, which ironically is creating additional risk in the financial system. The concentration of capital into short-term securities instead of lending them out into the broader market heightens the risk of reduced liquidity in the banking system. For smaller banks with reduced access to sources of funding, this becomes a source of stress, with the closure of SVB an example of what can happen. Bank stocks have already begun falling as a consequence.

Despite all this, economic indicators still hint at a robust broader economy. Hiring still remains strong, but the pace of growth is beginning to slow, suggesting that Fed's long-running attempts to tame inflation is starting to work. In the absence of a significant change, however, the market is now pricing in a 50 basis point hike at the FOMC meeting next week.

Amidst these macro headwinds, and the SVB and USDC crisis, the Bitcoin price depreciated to $19,500 last week, moving below the February low, before rebounding. The Bitcoin options market also took a negative view on future prices in the near term, with the 25 percent delta skew on options expiring in one week, falling to its lowest since December. Net realised losses on Bitcoin have also spiked, but a deeper look reveals that it is relatively new investors sitting on losses, while longer-term holders remain unperturbed. Indeed, even in the options market, while the 25 per cent delta skew on one week, 30-day and 60-day options are negative, the skew on longer-dated options at 90 and 180 days is closer to zero, indicating that any fall in prices is unlikely to be sustained.

In the meantime, the crypto news agenda remains full. In the last week, Silvergate Bank announced that it would wind down its operations and liquidate its assets following recent developments in the industry; Blockchain.com suspended its asset management subsidiary, Blockchain.com Asset Management (BCAM), citing the prolonged crypto winter; and the New York Attorney General sued cryptocurrency exchange KuCoin for allegedly operating in the state without proper registration. In more positive news, Voyager Digital has been granted court approval to sell its assets and transfer its customers to Binance.US in a deal worth $1.3 billion; and FTX Trading and its affiliated debtors continue in their request to recover funds for FTX users, filing a lawsuit against Grayscale Investments and seeking injunctive relief to release $9 billion or more in value for shareholders of the Grayscale Bitcoin and Ethereum Trusts.

Have a good trading week!